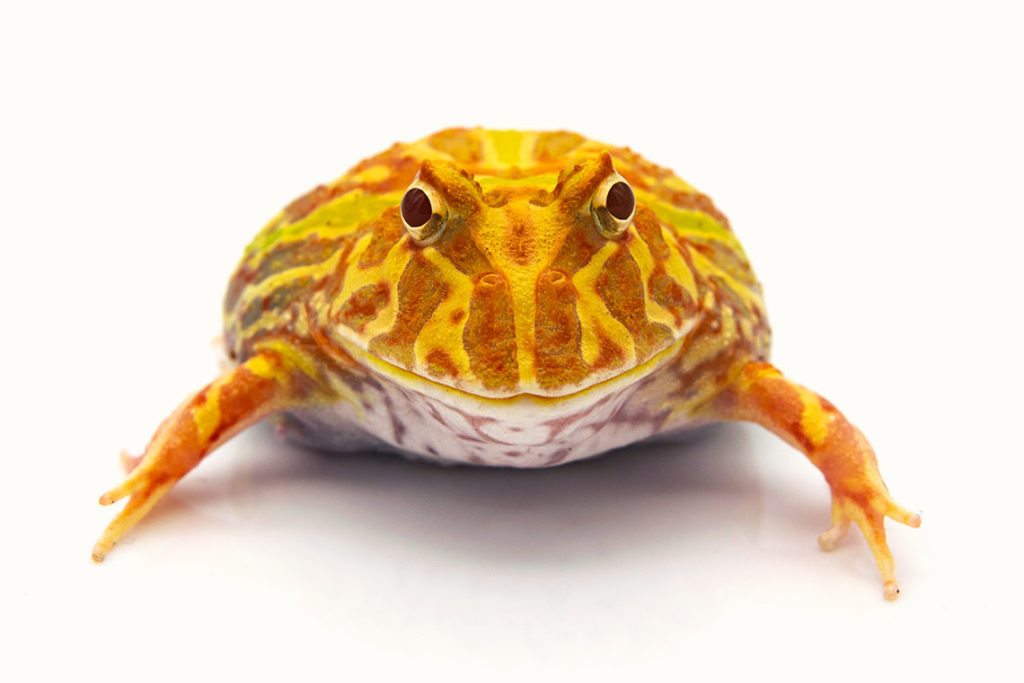 An idea about getting the Pacman frog was circulating around us for a long time. Like any other idea that is not a mission-critical one, it did take about 3 months to decide that yes, we do want one.
Getting an animal, especially the one who's lifespan is about 10 years, is an act of responsibility. So we think twice. And even one more time.
It was not so easy to find a Pacman frog in the local stores. Here, in the Greater Chicagoland, we've found that in the nearest proximity to us only Petco stores offer them regularly. There were some online options, too, but taking into account the winter weather we decided to shop around.
The nearest store that had a Pacman in stock was Petco of Crystal Lake, so we drove about 50 miles to get there. I have to mention that a gentleman who did serve our purchase was very knowledgeable and had big respect for the animals.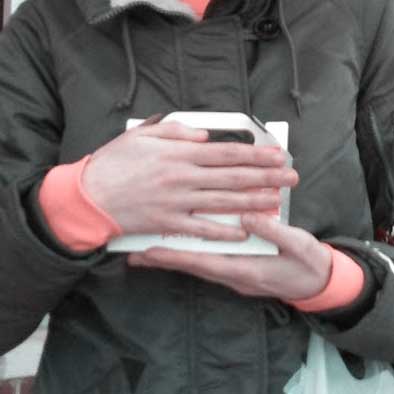 After a short waiting, we left the store with a small, Petco-branded cardboard box with a juvenile Pacman frog inside. The setup (more on that later) was very simple, so the only thing we had to do is to return to our hometown and make our purchase happy in its 10 gal. terrarium.